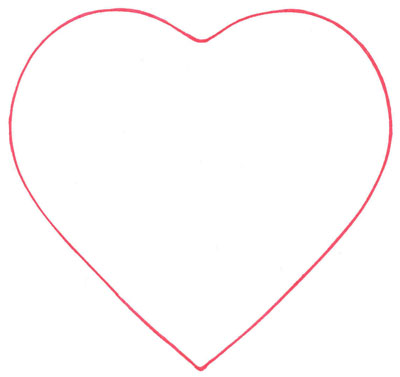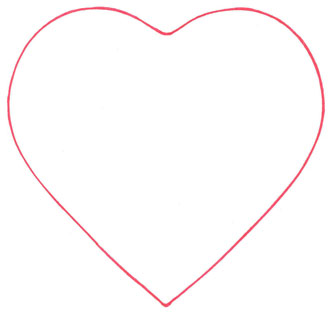 Tree
(in this verse) means,
The Cross; the wooden cross
on which Jesus died for our sins.
In those days, people were nailed to huge
wooden crosses as punishment for crimes
and left there to die. Although He was
innocent of ANY wrong-doing, this
was the punishment Jesus took
in order to pay the penalty
for us, for all of
our sins.
...Christ also suffered for us,
leaving us an example, that ye should follow in His steps...
who His own self bare our sins in His own body on the tree,
that we, being dead to sins,
should live unto righteousness:
by whose stripes
ye were healed.

1 Peter 2:21, 24