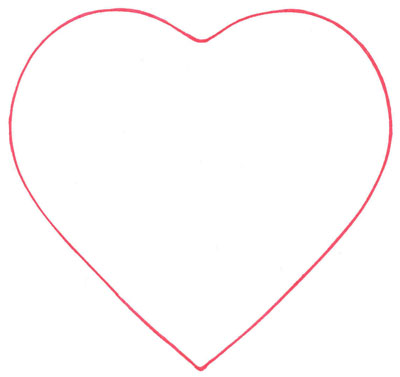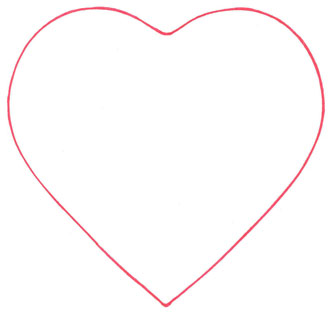 Sup
means,
To dine;
to eat the evening meal.
Throughout the Bible we see many examples of sharing a meal as a means or symbol of reconciliation, and there is a special importance placed upon
"breaking bread together".
These examples symbolize
God's merciful desire for
reconciliation and
fellowship with
His children.



Behold I stand at the door and
knock: if any man hear my voice, and open the door, I will come in to him and sup with him, and he with me.
Revelations 3:20

(See also, Gen 14, Gen 31, Ps 23,
Mat 14, Luke 14 and 15, John 21,
passages about Communion,
Passover, The Last Supper,
The Marriage Feast
of the Lamb,
and more.)