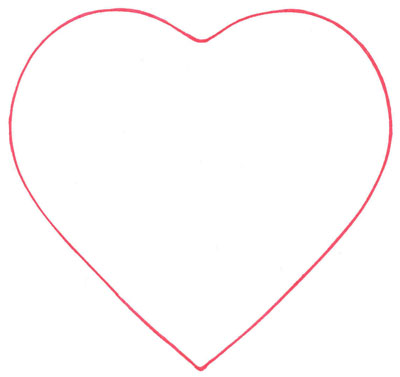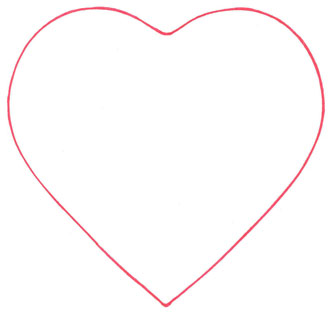 Redemption
is,

Jesus saving us by paying for our sins.
Jesus purchased God's forgiveness for us
by His own suffering and death on the cross.
Because Jesus was Himself sinless,
He was the only one who was able to
save us. By His death, He
'paid the ransom', or, 'delivered' us,
from the bondage of sin
and the penalties
of God's laws.
Giving thanks unto the Father, which hath made us meet to be partakers of the inheritance of the saints in light:
Who hath delivered us from the power of darkness, and hath translated us into the kingdom of His dear Son:
In whom we have redemption through His blood, even the forgiveness of sins.

Colossians
1:12-14