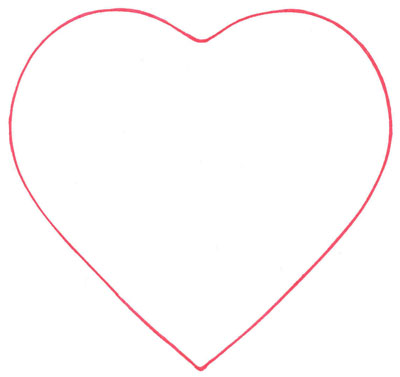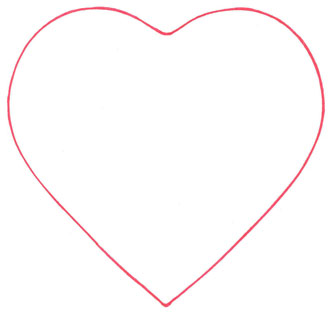 Redeem
as it is used in this verse, means,
To save us by paying for our sins.
Only Jesus could do this...
Jesus purchased God's forgiveness for us
by His own suffering and death on the cross.
Because Jesus was Himself sinless,
He was the only one who was able to
save us. By His death, He
'paid the ransom', or, 'delivered'
us, from the bondage of sin
and the penalties
of God's laws.