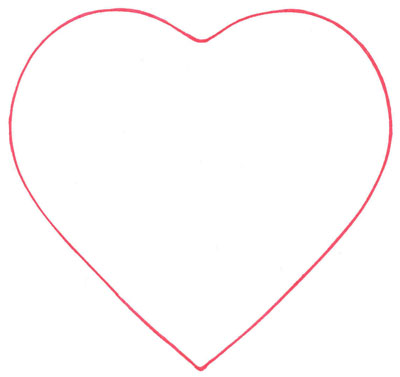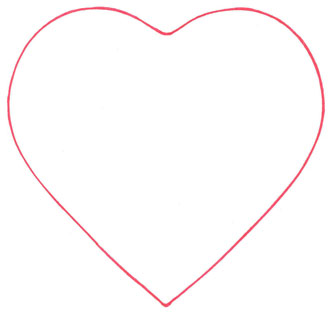 Only Begotten
means,

The only one; the only born.
Conceived by the overshadowing of Mary by the Holy Spirit, the virgin birth of Jesus Christ is the greatest miracle known to mankind. Through this miracle, Jesus came to earth and God
became both God and man, a perfect
sinless man. In this way, God gave
us His only begotten Son who
had been with Him
from eternity.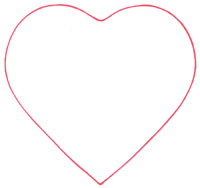 Therefore the Lord Himself shall give you a sign; Behold, a virgin shall conceive, and
bear a Son, and shall
call His name
Immanuel.
Isaiah
7:14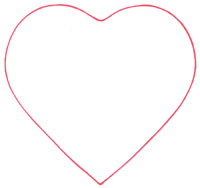 Emmanuel
(or, Immanuel)
means,
' God With Us'