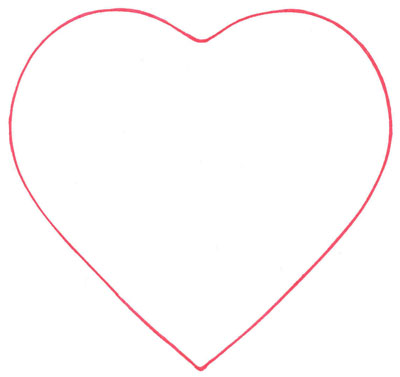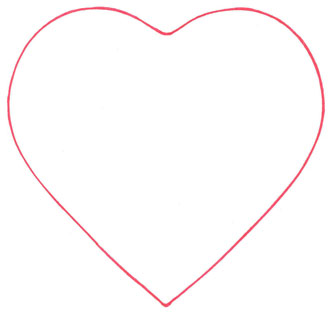 To Love
is,
To Delight In, To Take Pleasure In
Love is caused by beauty, worth,
or pleasing qualities of any kind;
as by kindness, good will, and civility.
Love is an affection of the mind and/or senses
which can take the form of courtship,
patriotism, ardent friendship,
strong attachment,
esteem, reverence, or
a universal good will
toward mankind,
and a desire to
promote their
happiness.

Jesus said...
...And thou shalt love the Lord thy God
with all thy heart, and with all thy soul,
and with all thy mind, and with all thy strength:
this is the first commandment.
And the second is like, namely this,
Thou shalt love thy neighbor as thyself.
There is none other commandment
greater than these.
Mark 12:30 and 31