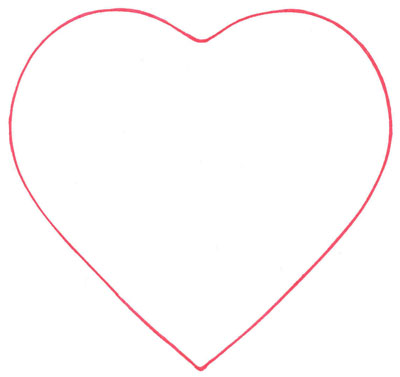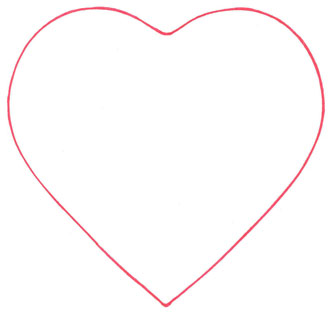 The
Helmet of Salvation
is,
A piece of spiritual armor.
God has given us armor to wear to protect us from the enemy and from our own temptations. We must be sure to put on our spiritual armor every day,
just as the knights of old
put on their armor
before battle.