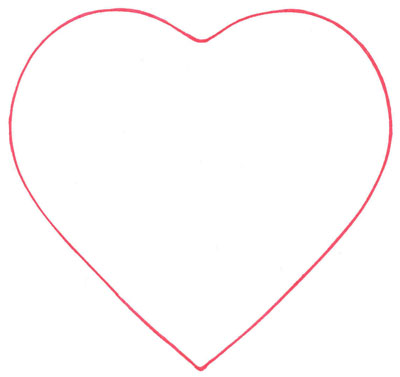 Jesus Christ
is,
God, The Son, Our Lord and Savior;
Emmanuel, and The Light of the World;
Our Master, Our King; The Messiah, The
Word, The Way, The Truth, and The Life.
In the beginning was the Word, and the Word was with
God, and the Word was God. He was in the beginning
with God. All things were made through Him,
and without Him nothing was made that was
made. In Him was life, and the life was
the light of men. And the light
shineth in the darkness, and
the darkenss did not
comprehend it.
John 1
1-5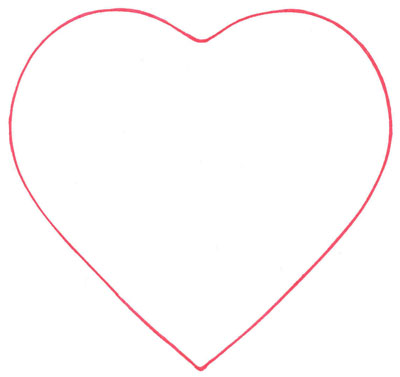 As a newborn babe, you had just been born
"of the flesh".
But to be "Born Again" means, to be born,
"of the Spirit".
This is a miracle of spiritual birth that takes place the minute you believe in
Jesus Christ, accepting Him as Lord and Savior of your life.
Many important truths are realized with this rebirth, such as...
1. God is a Holy Trinity (the Three in One), The Father, Son, and Holy Spirit.
2. Unto us a child was born of the virgin, Mary, and was named Jesus,
Emmanuel, who is the Christ, the Messiah, our Saviour, the Son of God; He
is also called, Wonderful, Counselor, The Mighty God, The Everlasting Father,
Prince of Peace, Lord of Lords, and King of Kings. (Is 9:6, I Tim 6:15)
3. Jesus later died on the cross to pay the penalty of our sins for us.
4. He rose bodily from the dead three days after His death.
5. Soon after, Jesus rose up to Heaven,
and there sits at the right hand of the Father.
6. With Jesus as the Lord and Savior of
your life, there is forgiveness for
your sins; if you obey Him,
He will save your soul,
and take you to live with
Him throughout
all eternity.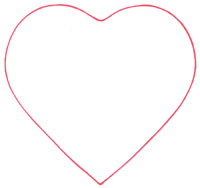 "...The Father, Son, and the Holy Spirit are three distinct yet equal Persons and indivisibly One God."
(Quote from: The Christian Life New Testament-
Thomas Nelson
Publishers)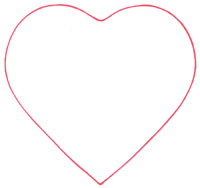 "God is everywhere present, but He is not in everything. If God were in everything,
man could worship any object and he would be worshipping God. God is a spirit being.
'And those who worship Him must worship in spirit and in truth.' "
Quote from:The Christian Life New
Testament- Master Outline Study
on: "The Nature of God"
Thomas Nelson
Publishers
The Many Names
of Jesus Christ

Master
Matthew 8:19

Servant
Matthew 12:18

Bridegroom
Matthew 9:15

Son of Man
Matthew 20:28

Immanuel
Matthew 1:23

Prophet
Matthew 21:11

Holy One
Mark 1:24

King of the Jews
Mark 15:26

Carpenter
Mark 6:3

Dayspring
Luke 1:78

Lamb of God
John 1:29

Only Begotten Son
John 3:16

The Resurrection
and the Life
John 11:25

Living Water
John 4:10

Bread of Life
John 6:35

The Door
John 10:9

Good Shepherd
John 10:11

Teacher
John 3:2

True Vine
John 15:1

The Word
John 1:1

I Am
John 8:58

Light of the World
John 8:12

Savior
John 4:42

The Way, The Truth,
and The Life
John 14:6

Judge
Acts 10:42

Rock
I Corinthians
10:4

Head of the Church
Ephesians 5:23

The Beloved
Ephesians 1:6

Chief Cornerstone
Ephesians 2:20

Image of the
Invisible God
Colossians 1:15

Lord of Lords
I Timothy 6:15

King of Kings
1 Timothy 6:15

Mediator
I Timothy 2:5

High Priest
Hebrews 6:20

Author
and Finisher
of Our Faith
Hebrews 12:2

Anchor
Hebrews 6:19

Shepherd and
Bishop of Souls
I Peter 2:25

Advocate
I John 2:1

Alpha and Omega
Revelations 22:13

The Almighty
Revelations 1:8

Faithful and
True Witness
Revelations 3:14

Lion of the
Tribe of Judah
Revelations 5:5

The Amen
Revelations 3:14

Bright
Morning Star
Revelations 22:16

Shiloh
Genesis 49:10

Redeemer
Job 19:25

Rose of Sharon
Solomon 2:1

Branch
Isaiah 11:1

Everlasting
Father
Isaiah 9:6

Man of Sorrows
Isaiah 53:3

Prince of Peace
Isaiah 9:6

Wonderful
Counselor
Isaiah 9:6

Messiah
Daniel 9:25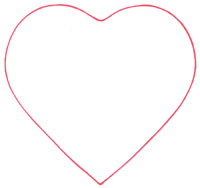 Emmanuel
(or, Immanuel)
means,
'God With Us'