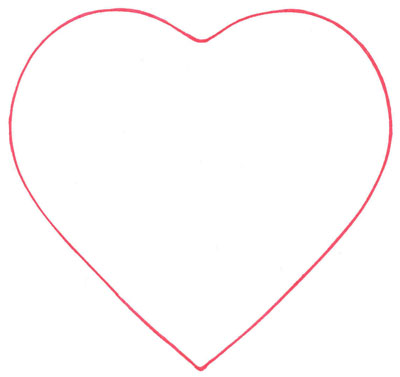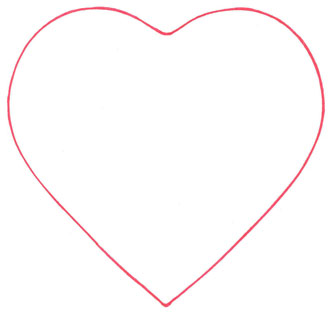 The Holy Spirit,
also called the Holy Ghost, is,
God,
the Comforter; the Spirit of Truth; the third person in the Trinity;
(Father, Son, and Holy Ghost).

If you love me keep my commandments. And I will pray the Father,
and He shall give you another Comforter, that He may
abide with you forever. Even the Spirit of Truth;
whom the world cannot recieve, because it
seeth Him not, neither knoweth Him:
but ye know Him; for He dwelleth
with you, and shall be in you.
John 14:15, 16,
and 17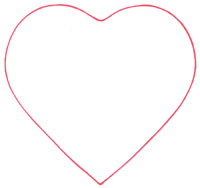 In the Bible,
when you see the word,
'Spirit',
with a capital 'S',
this always refers to
the Holy Spirit.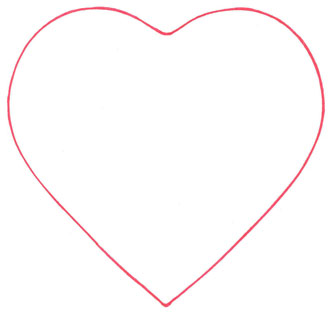 ...But when the Comforter is come,
whom I will send unto you from the Father,
even the Spirit of Truth, which proceedeth
from the Father, He shall testify of me...
...when He, the Spirit of Truth is come,
He will guide you into all truth:
for He shall not speak of Himself;
but whatsoever He shall hear,
that shall He speak:
and He will show you
things to come.
John 15:26 and
John 16:13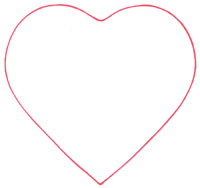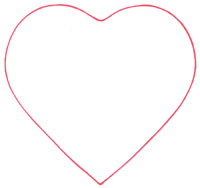 "God is everywhere present, but He is not in everything. If God were in everything,
man could worship any object and he would be worshipping God. God is a spirit being.
'And those who worship Him must worship in spirit and in truth.' "
Quote from:The Christian Life New
Testament- Master Outline Study
on: "The Nature of God"
Thomas Nelson
Publishers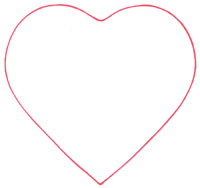 "...The Father, Son, and the Holy Spirit are three distinct yet equal Persons and indivisibly One God."
(Quote from: The Christian Life New Testament-
Thomas Nelson
Publishers)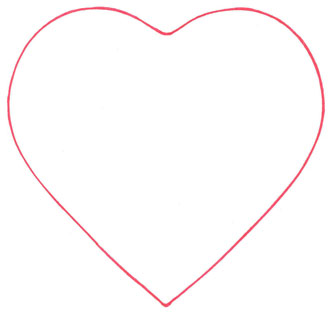 Wherefore I say unto you,
all manner of sin and blasphemy
shall be forgiven unto men:
but the blasphemy against the Holy Ghost
shall not be forgiven unto men.
And whosoever speaketh a word against the Son of Man, it shall be forgiven him: but whosoever
speaketh against the Holy Ghost,
it shall not be forgiven him,
neither in this world,
neither in the world
to come.
Matthew 12
31- 32