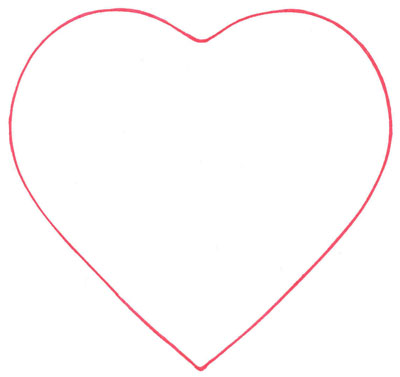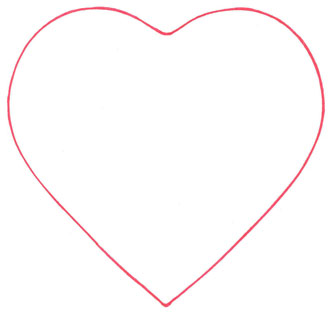 Dead to Sins
When you become 'Born Again',
the life of sin loses its charms for you.
If Mr. Sin did a roll call, you would be counted absent, as you are now not only sick of sin,
but you are 'dead', or unresponsive to sin.
Instead, you reject sin, MORTIFY sin,
walk away from anything remotely
resembling sin. Now you are busy
living your life in Christ, for
His sake, for goodness',
righteousness', and
holiness'
sake.