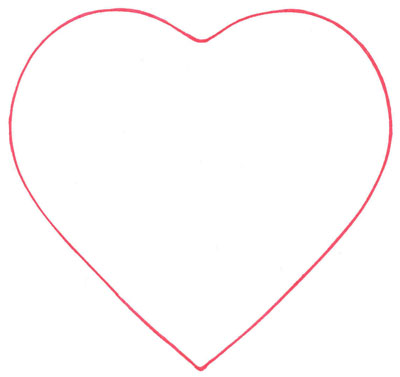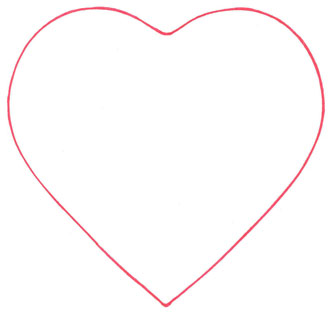 Conformed to
means,
To be alike in manners, opinions,
or moral qualities. To yield to,
or obey; to live or act
according to.
To be like.
You might see this word used in the
following ways as well:
'Being Made Comformable to';
or, 'Be Made Conformed to';
or, 'Be Conformed to'.