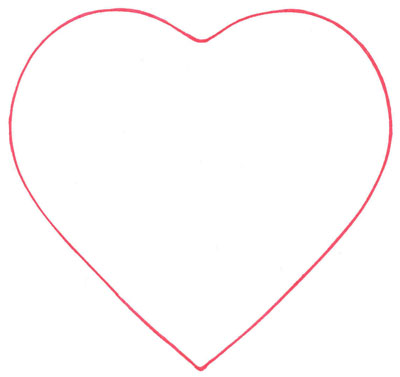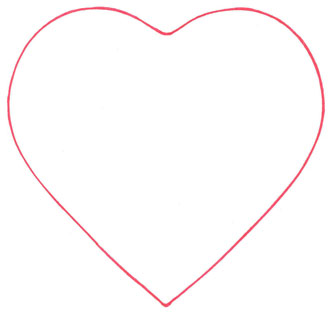 A
'Calling'
is,

An invitation, a summoning,
naming, or addressing.

Also, a trade, profession,
usual occupation
(vocation)..
Brethren,
I count not myself to have apprehended:
but this one thing I do,
forgetting those things which are behind,
and reaching forth unto those things
which are before,
I press toward the mark
for the prize of the high calling
of God in Christ Jesus...

Phillipians
3:13-14