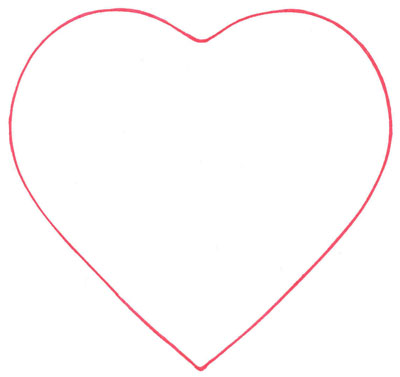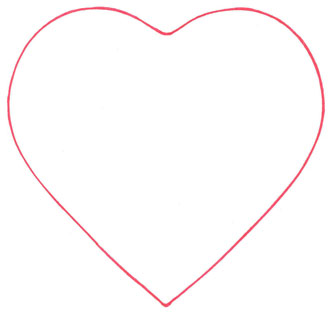 The word,
Baptized
(as it is used in the New Testament,)
comes from a Greek word meaning,
"to make fully wet".
After becoming born again, Christians still take part in baptism today, just as the new Christians did in Jesus' day. Baptism is a wonderful public declaration of our
belief in Christ; in baptism, we are
"buried" with Him, and then
"raised up" to new life, as
we go under the water
and come up
again.
Know ye not, that so many of us as were baptized into Jesus Christ were baptized into His death?
Therefore we are buried with Him by baptism into death: that like as Christ was raised up from the dead by the glory of the Father,
even so we also should walk
in newness of life.

Romans 6:3 -4