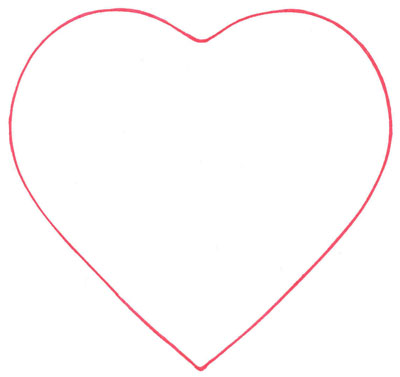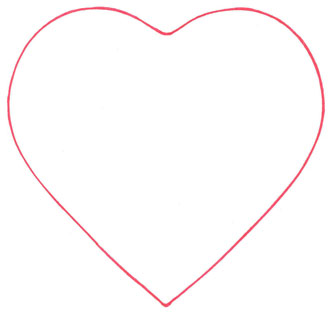 Anointed
as it was used in this verse,
is from the Greek word, chrio, meaning,
To smear or rub with oil.
Thoughout the history of Israel, special people
entering into the service of the Lord (such as priests and kings), were first anointed with
oil, a Biblical symbol of the Holy Spirit.
These people received a measure of power
from the Lord from this anointing.
But Jesus was anointed, not by a
priest, but by God, and not
with oil, but with the
"Holy Ghost, and
with power".