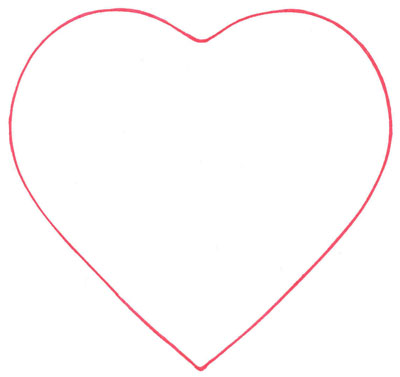 Scones

Ingredients:

3 1/2 C. Flour
1 Tblsp. Baking Powder
pinch of Salt
3/4 C. Butter (or shortening)
1/2 C. Sugar
1 Egg
1/2 C. Milk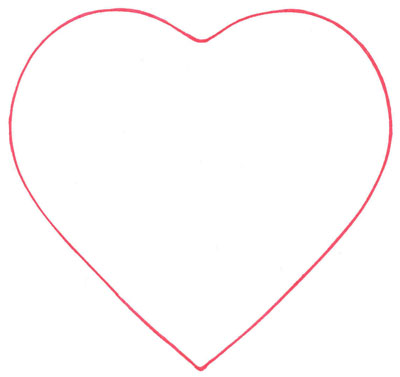 Instructions:

Preheat oven to 350 degrees. Lightly grease cookie sheet.
Cut together butter, flour, salt and baking powder. Add sugar.
Make a well in center of mixture; add egg, and then add milk gradually, blending to make a nice smooth dough.
Roll out on floured surface to 1/2" thickness.
Cut into shapes. Place on cookie sheet.
Brush with beaten egg, if desired.
.Bake 15-22 minutes.
(Bottoms should be lightly colored,
centers should not be doughy)
Serve warm or cool for later.
To reheat, warm for 10 minutes
or so in a 400 degree
oven.