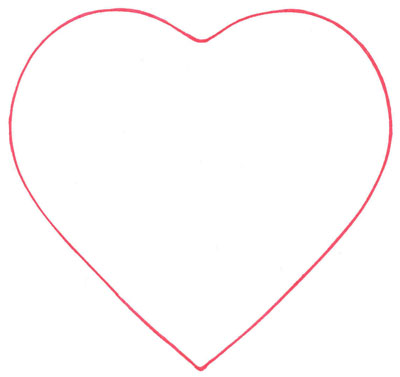 Luscious Lemon Curd
1 and 1/2 cups sugar
3 Tbs cornstarch
3 Tbs all-purpose flour
dash salt
1 and 1/2 cups hot water
3 slightly beaten egg yolks
2 Tbs butter
1 Tbls grated lemon peel
1/3 cup freshly squeezed
lemon juice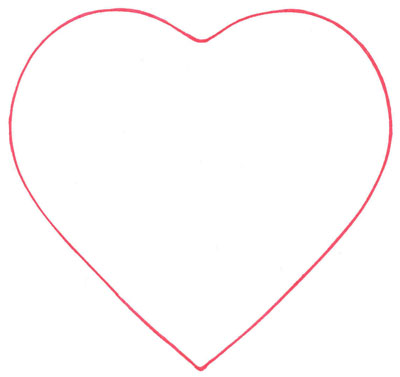 Instructions
In saucepan, mix sugar, cornstarch, flour and salt. Gradually add hot water, stirring constantly. Cook and stir over moderately high heat till mixture comes to a boil. Reduce heat; cook and stir 2 minutes longer. Remove from heat. Stir 1 heaping Tbls. of hot mixture into egg yolks, then 3 more, one at a time; return to hot mixture. Bring to a boil and cook 2 minutes, stirring constantly. Remove from heat;
add butter and lemon peel. Slowly add
lemon juice, mixing well. Serve
warm or chill thoroughly,
for a cool summer
treat!