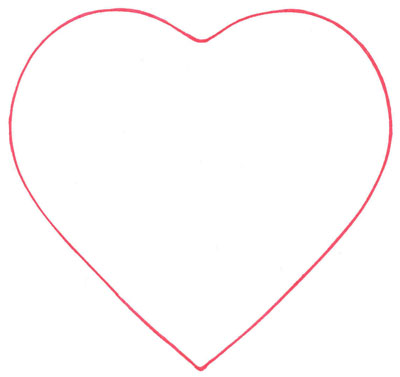 Spring Fun Tip 8
Spring Mini-Book
Make a spring mini-book, detailing all of this year's firsts...such as your first robin and other birds; flowers; warm temperatures; spring showers; baby fawns, etc.
Follow the directions for making a bird-sighting journal, only make it half the size--just right for photos.
Take lots of pictures to put in your
Spring Mini-Book along with
all of your written details.