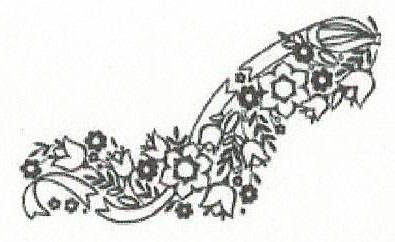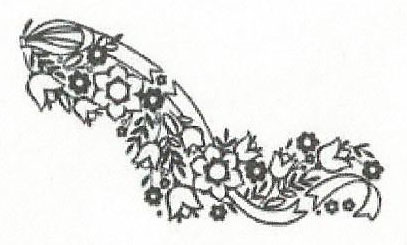 Life in Bloom

The elegant rose is
A wonder to behold;
A miniature story of life,
With budding petals to unfold.

In each blush of blossom,
God's perfection is shown;
Just as in each of our newborn babes,
The Creator of all is known.

Sweet scent incomparable,
Whether babe or flower;
Draws admirers closer to see,
The evidence of God's great power.

Nursery or garden,
Where the mild breezes blow;
Each creation an original,
As He ordained so long ago.

Some are big and showy;
Some dainty, and some shy;
Some content close to the ground;
Some ever reaching for the sky.

Through youth and then maturity,
Singularities made plain;
Many types and characters,
But they all must bear the rain.

Each garden day, a thorny armor
Is protection from attack;
Just as we must wear God's armor
To keep our enemy back.

For mortal life's a fleeting thing;
Beauty fades and petals fall;
Those living in the armor, victorious,
And welcoming God's homeward call.