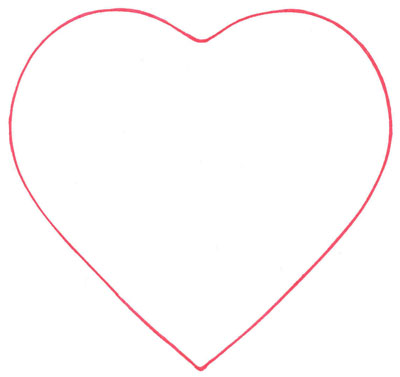 1 Samuel 17 tells the wonderful
story of David, the shepherd boy,
and his victory over Goliath, the
Philistine giant who besieged Israel.
Take inspiration from this young
man, who was mocked, laughed at,
and despised; but who steadfastly
looked unto the Lord and overcame
in His strength. We can overcome
our mental, emotional,
and physical giants
just as David
did his.